Our goal is simple … Happy Customers.
Welcome to Carmad Industrial Ltd. a Comply Works and ISN certified company, where we offer the best industrial, oil and gas, and commercial cleaning services.
We combine advanced technology with exceptional skills to offer high quality industrial cleaning services. We have steam trucks that use steam to thaw, as well as high pressure water for traditional cleaning.
We also use dry ice blasting, which requires the use of recycled carbon dioxide to do non-abrasive cleaning without leaving a mess. Using dry ice blasting for cleaning ensures that nothing gets wet or damaged in the cleaning process, which is ideal for cleaning sensitive areas.
We not only have high quality equipment but also a team of highly qualified and committed staff. Our professional staff have undergone the advanced training to offer the quality service that you desire.
We not only offer quality services but we go the extra mile to ensure that you are happy. Our continued commitment to excellence combined with our exceptional customer service skills has enabled us to maintain a loyal customer base. You can be sure that we have what it takes to offer high quality services because of the many happy customers we have on our portfolio.
We provide dry ice blasting services from areas such as Edmonton, Fort McMurray, Calgary and any location in Alberta and British Columbia.
Our ability to offer quality services is due to our state of the art equipment, highly trained personnel and outstanding customer service. We also have the necessary experience to offer industrial and commercial cleaning services due to the many years we have been in business.
Our unparalleled service provision has made it possible for us to offer services to many companies.
At Carmad Industrial Ltd., we stop at nothing to ensure your satisfaction thanks to our exceptional ability to tailor our cleaning solutions to meet your specific needs. For more information on our range of cleaning services, you can call us today or request a free dry ice blasting quote for your next cleaning project.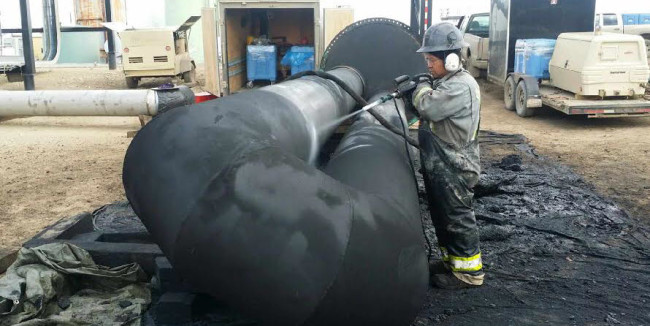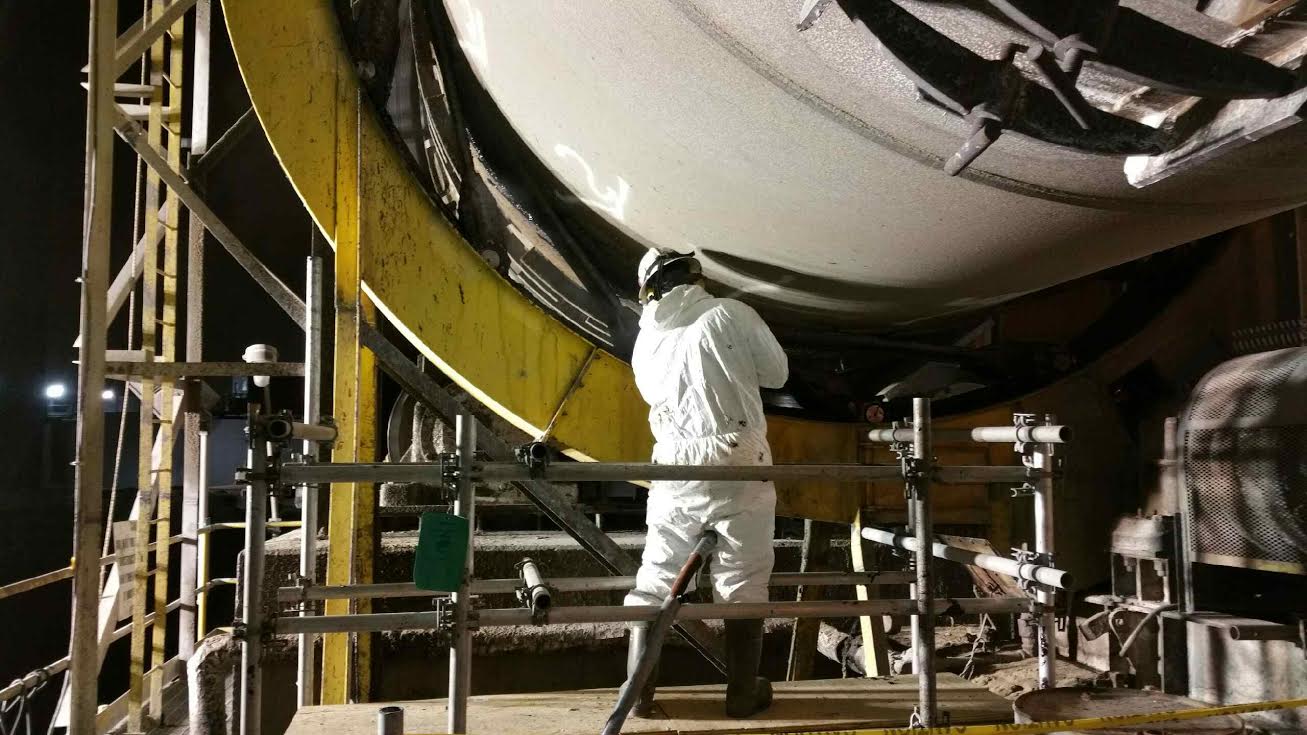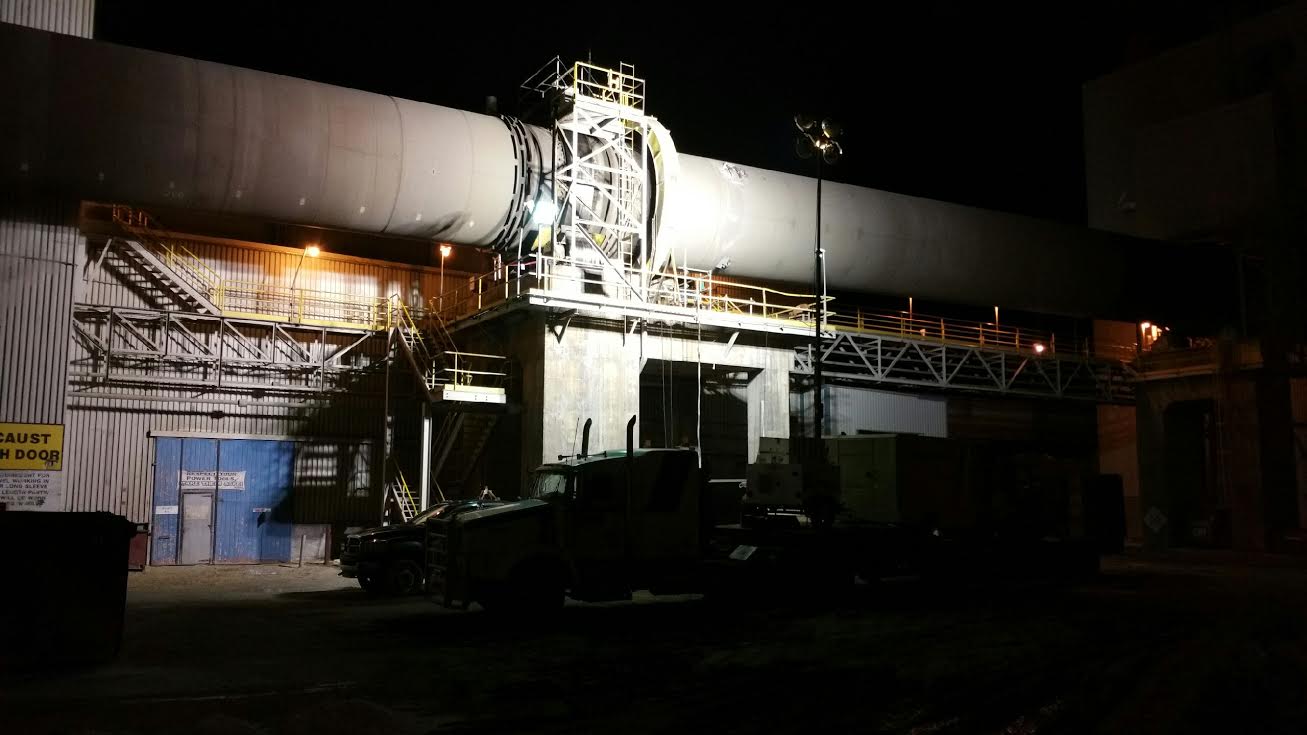 "

Our passion is in making sure our customers are blown away by the results they are paying for.

"