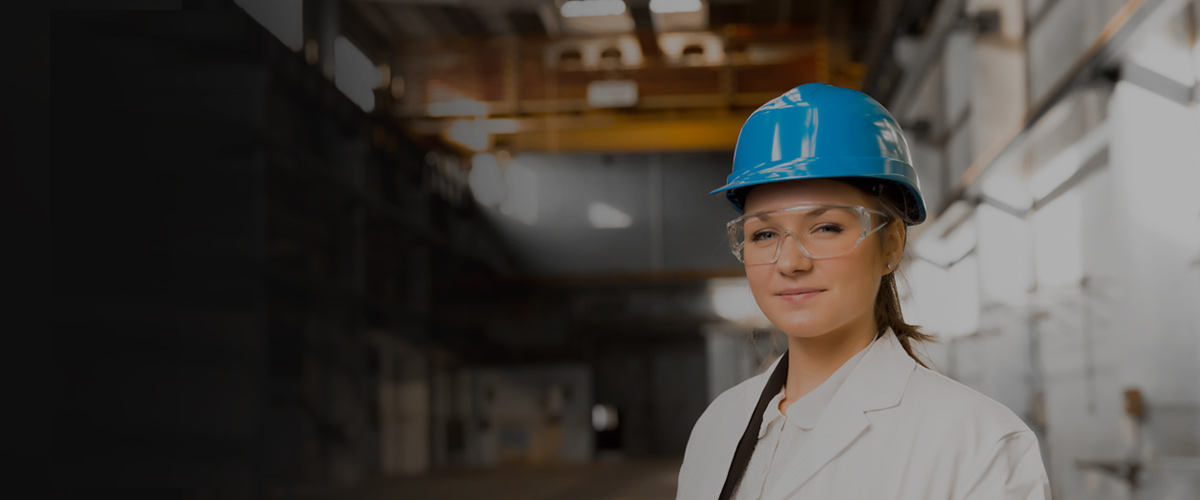 Dry Ice Blasting Is A
Greener Cleaning Solution
Environmentally friendly industrial cleaning
that is the smartest choice for our children's future.
We strive on providing greener cleaning solutions in industrial cleaning.
We help companies who are leading the way in using greener solutions to improve and sustain the planet.
We work closely with our clients to streamline the best possible cleanup plans that don't just deliver on the final results, but also shows a savings to the customer in the long run.
Our team offers the most up-to-date, sustainable industrial cleaning solutions.
We only use dry ice materials and equipment from tried and trusted suppliers that meet our exacting standards of quality control.
"

We help industries get the best value when it comes to using dry ice blasting as their industrial cleaning solution.

"
We're always interested in new projects, big or small. Please don't hesitate to get in touch with us regarding your project.

If you want to contact us about any issue please call  1-780-728-7140 or send us an e-mail. If you would like to get a quote for your blasting project simply go here to  get a quote.